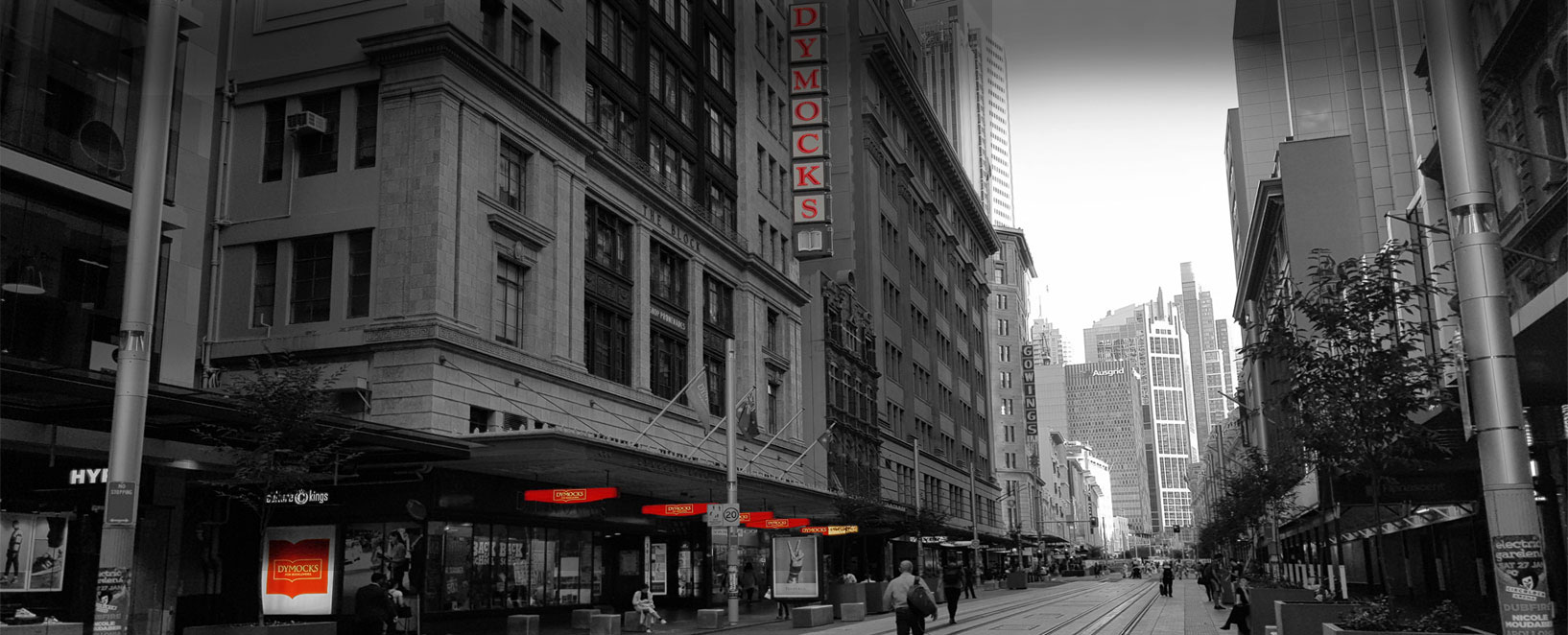 Sydney's Secret!!
Classic home-style food served in the heart of the CBD!

Fresh & Fast
All food prepared on premises & served with quickly for our busy customers

Lunch, Breakfast & Snacks
Delicious lunches, late breakfasts or light snacks. Come in - you're most welcome.

Coffee, Cakes & Sweets
Selection of fresh cakes and pastries are always there, or try some sweet pancakes.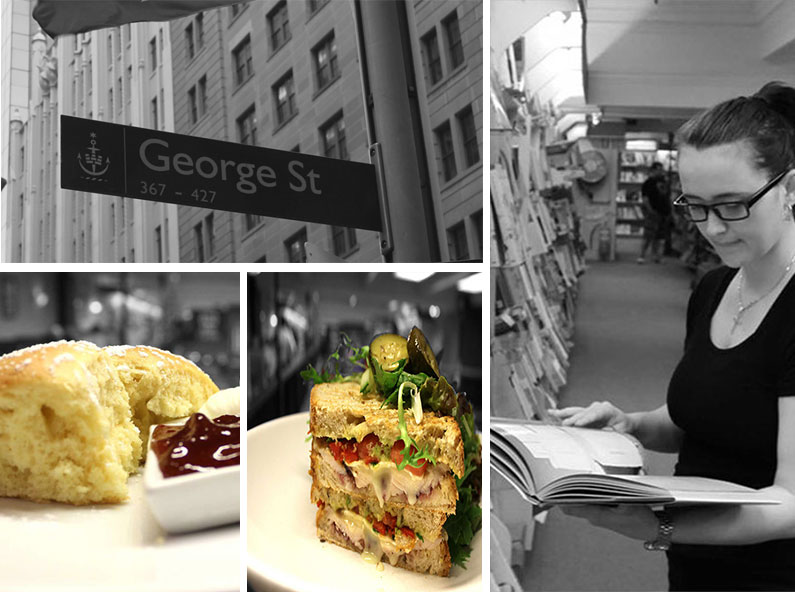 About

Dymocks Cafe

If you are shopping in the historic Dymocks book-store, or just need a break from the city rush, come up the escalators and take a seat in one of our old-style booths.

We make home style, simple fresh meals. We make it all on site, and we take great pride in serving it quickly, so you can enjoy it and get back to your busy day. Our customers describe our food as the 'kind of food I wish I still had the time to make at home'. Come in and enjoy!
Weekend treat.
What our customer Say
Wonderful ambience, I get to browse and shop in a great bookstore then read my first chapter while a tea and fresh cake. My weekend treat when I get to the city.
Anastasia -
My lunchtime venue .
What our customer Say
I work nearby and this is my regular lunchtime haunt. Enjoy the quick service and tasty homestyle food.
Rob -
Love the private booth.
What our customer Say
Have a monthly lunch with friends, and we always come here. We phone and reserve our booth which allows us to enjoy a long lunch and catch up on our gossip.
Anna -
Sydney's Gem .
What our customer Say
Dymocks Cafe is one of the little gems in Sydney. The coffee is good. The service is great. The staff always welcoming. Sweet choice is fantastic
Greg -
Customer favourites
Omelettes
All day omelettes with a variety of fillings. Try the smoked salmon one.
Savour Crepes
A wide variety of fillings make our crepes one of our most popular items
Burgers
Want something a little more traditional – tasty, healthy fresh burgers.